SEO content strategy is a peculiar beast in the vast sea of digital marketing channels. It's not a new concept. But it's one that's becoming increasingly popular due to its proven efficacy.
Owning a piece of high-ranking content and meeting your target audience when they're actively searching – is there a better form of marketing than that?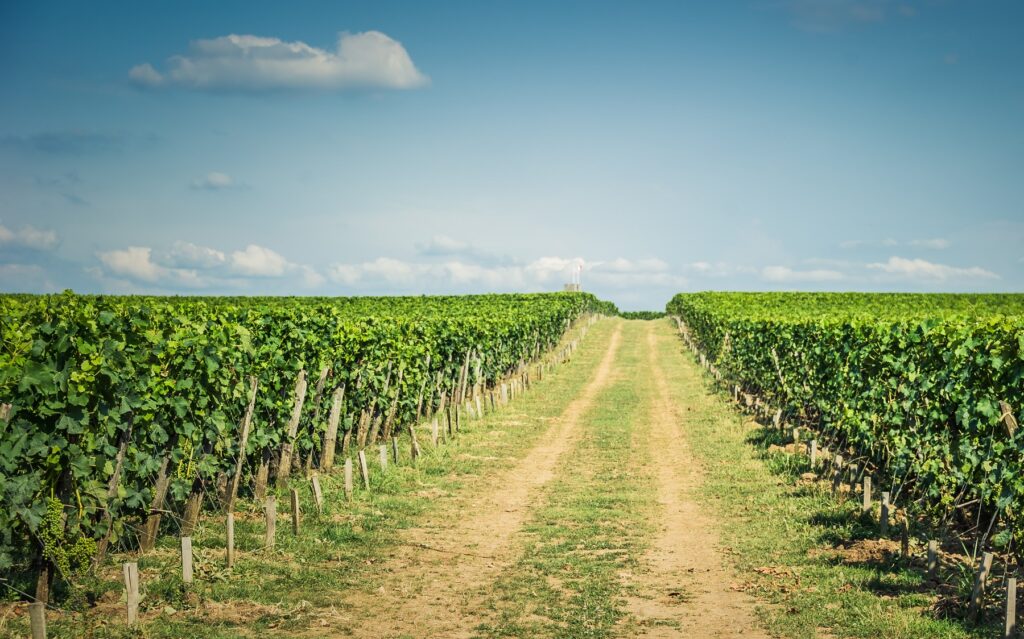 Crafting an SEO content strategy requires a harmonious balance of right and left brain activities. It's a rigorous exercise of keyword data distillation and research, later combined with relentless creativity and ideation throughput.
Unlike many forms of content marketing that thrive on social engagement, quick sales, and immediate ROI feedback, there's a particular beauty in the form of SEO content's slow, organic growth and sustainable, long-term returns.