I am grateful to say that I have been busy this summer. In addition to longing 10-20 hours a week on my bike, I've had an abundance of writing work on my plate.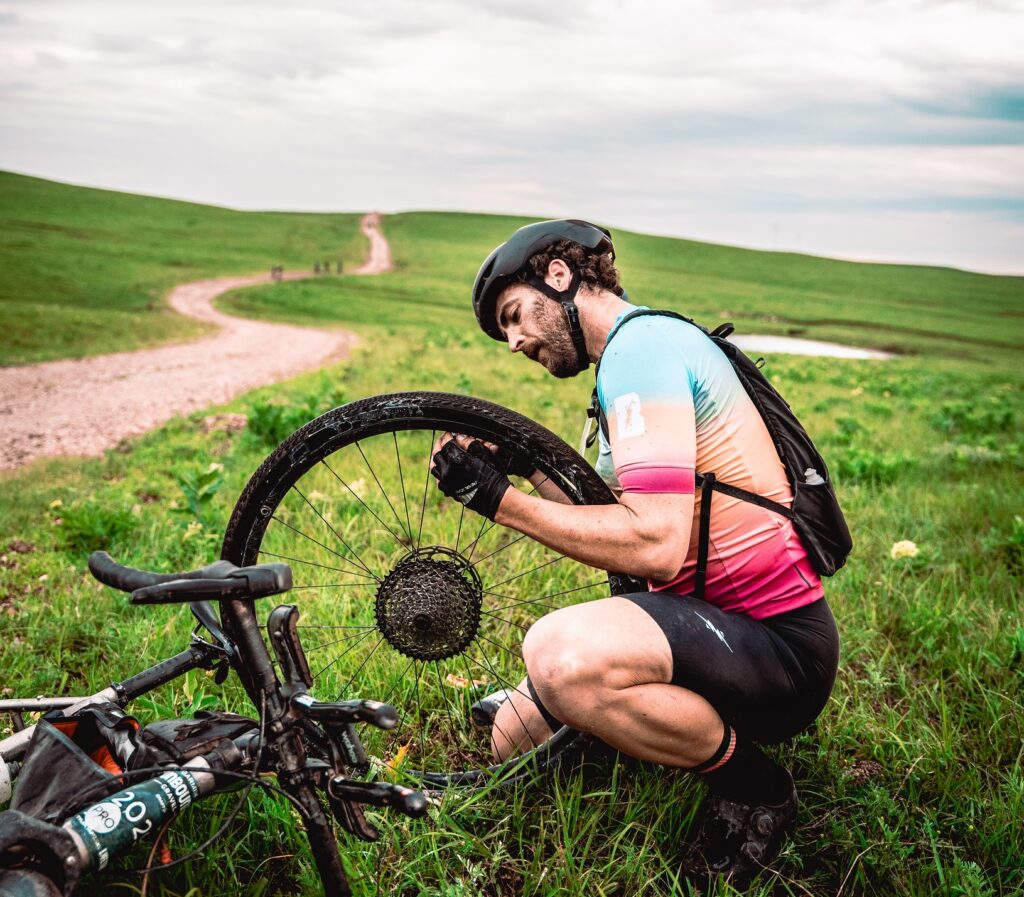 Good work, too. The type of work that falls into my wheelhouse of content writing projects. These assignments are an assortment of freelance gigs and personal projects.
In this short Summer '22 recap, I highlight some of those pieces and the strategy behind each.
As with all writing projects I've done with YorkTest, this recent post on ragweed allergy emphasizes the science and environmental scope of the allergy and with clear, easy-to-grasp copy. YorkTest leverages this type of content to better grow its organic traffic from search. I also recently wrote a post on soy allergy/intolerance that provides more context into the deep-content, science-backed nature of the strategy.
This vegan protein powder blog that I have has become a little stagnant. Recently, I added a new general "blog" category that branches out with more general interest (but still vegan-focused) content. While conducting keyword research to find new topics, I looked at all things "vegan" and filtered my results by minimum searches per month (say, 3,000) and by maximum keyword difficulty (really low, like 5). In doing so, I come up with topics like "is peanut butter vegan?" Which have the potential to grow the site's organic base.
For that same vegan protein powder blog, I use blog tags to label certain product reviews as "grain-free," "organic," "non-GMO," etc. Believe it or not, I've had success leveraging these tag pages as rankable assets. Among the tags was one on "stevia-free" protein reviews. While that tag page has performed well, I am compelled to try a different approach. So I wrote this super simple blog post and redirected the old tag page to it. I hit publish on the bring of July 2022, so stayed tuned.
As the name implies, this oddly named project focused on that very problem, which happens to be a big one. Searched over 5,000 times per month, "joggers nipple" is a low-competition keyword that seemed like a no-brainer for my triathlon blog, Better Triathlete. I published this in mid-June 2022, so I will be curious to see how it performs over the next few months.
If you know, then you know. In the SEO community, the endless demand for link building blogs is ever-present. In the 6 months or so, I've opened the door to guest bloggers to contribute to my triathlon blog, Better Triathlete. I charge a modest editorial fee so they include whatever links they want. It's become a nice revenue stream and helps to monetize all the effort I put into the site. So I'm pretty shameless about it, as you can tell from the link lol.