Tyler Tafelsky
Welcome to my website. I am a freelance content strategist, writer, and SEO consultant. Since 2009, I've been sharpening my skills as an SEO professional, mainly in areas of content strategy, SEO analysis, and copywriting. Learn more about my freelance services or check out some of my work examples.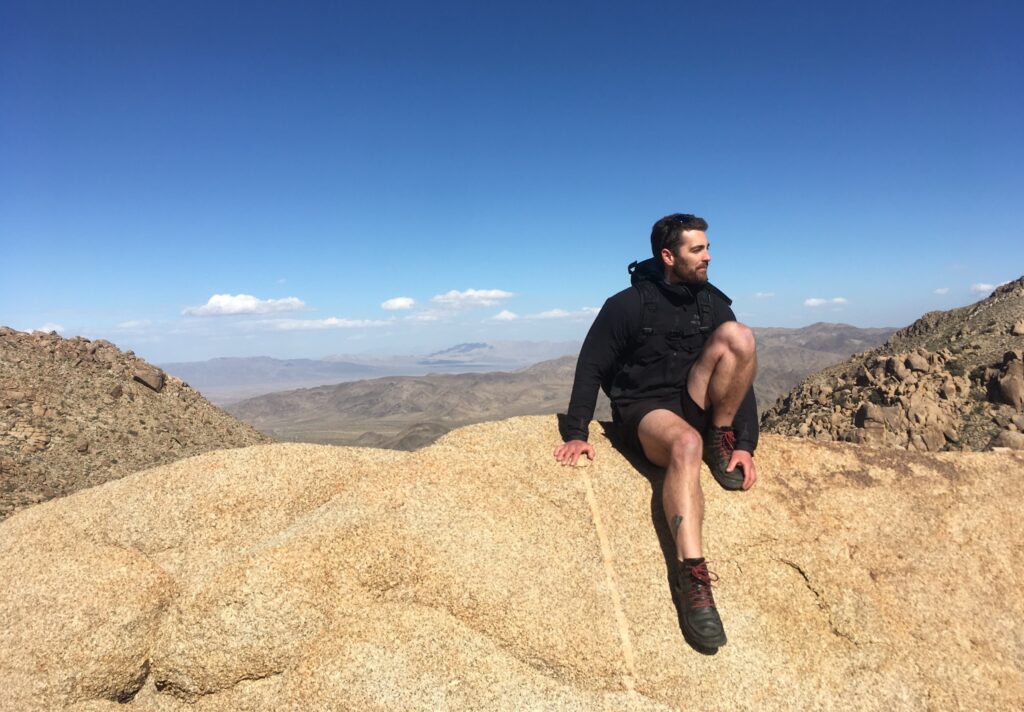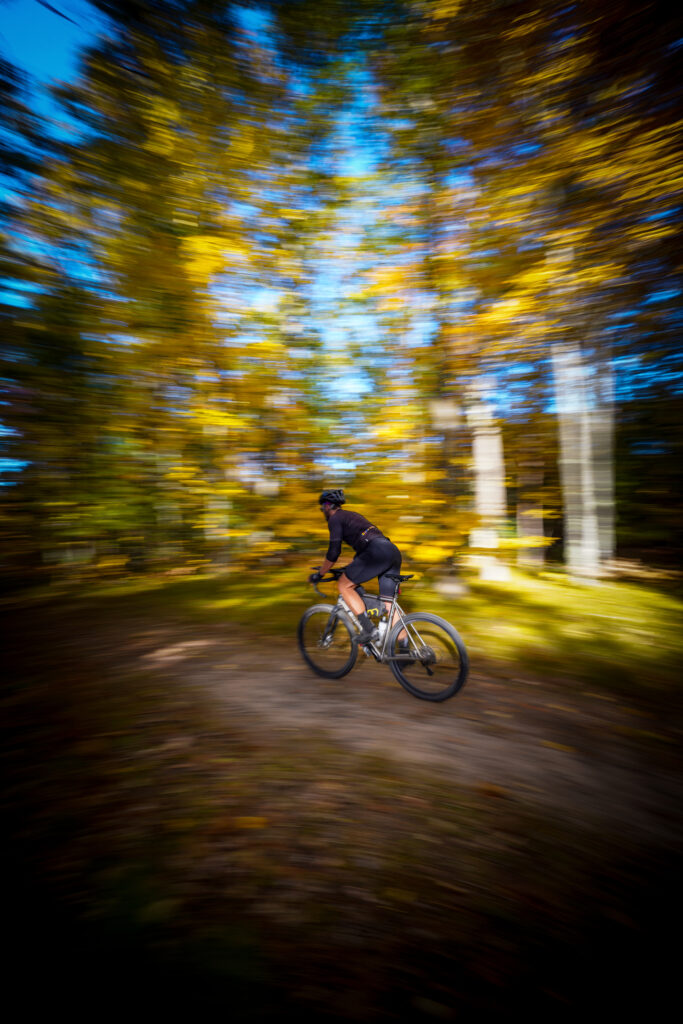 Freelance SEO.
Content Strategist.
Copywriter.
You name it.
Since first starting as an SEO copywriter back in 2009, I've sharpened many skills in my digital marketing arsenal. While SEO and content strategy have always been my primary focus, I have also developed expertise in PPC and Google Ads. Search visibility offers the best marketing real estate to grow a business, and the right balance of SEO, PPC, and content marketing is the best way to get there. Learn more about my capabilities as a freelance SEO consultant and obsessed content strategist.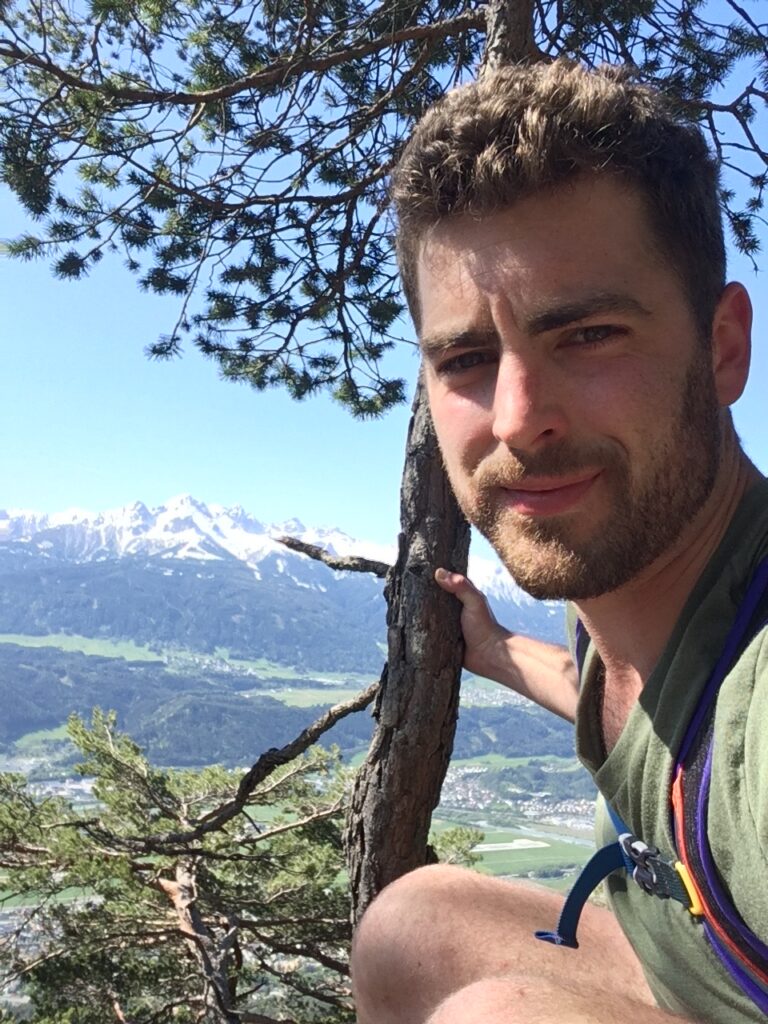 Creative ideas inspired by data you can measure.
It's one thing to come up with creative ideas and produce great content. But when creative ideas are inspired by tangible data, there's a greater purpose to the project. My work has always been rooted in keyword research, search trends, and the nuances of Google. Distilling keyword data, learning the search landscape, and devising content strategy ideas has always been a creative exercise for me, whether SEO, PPC, or content marketing was the focus. Check out my work examples in these areas.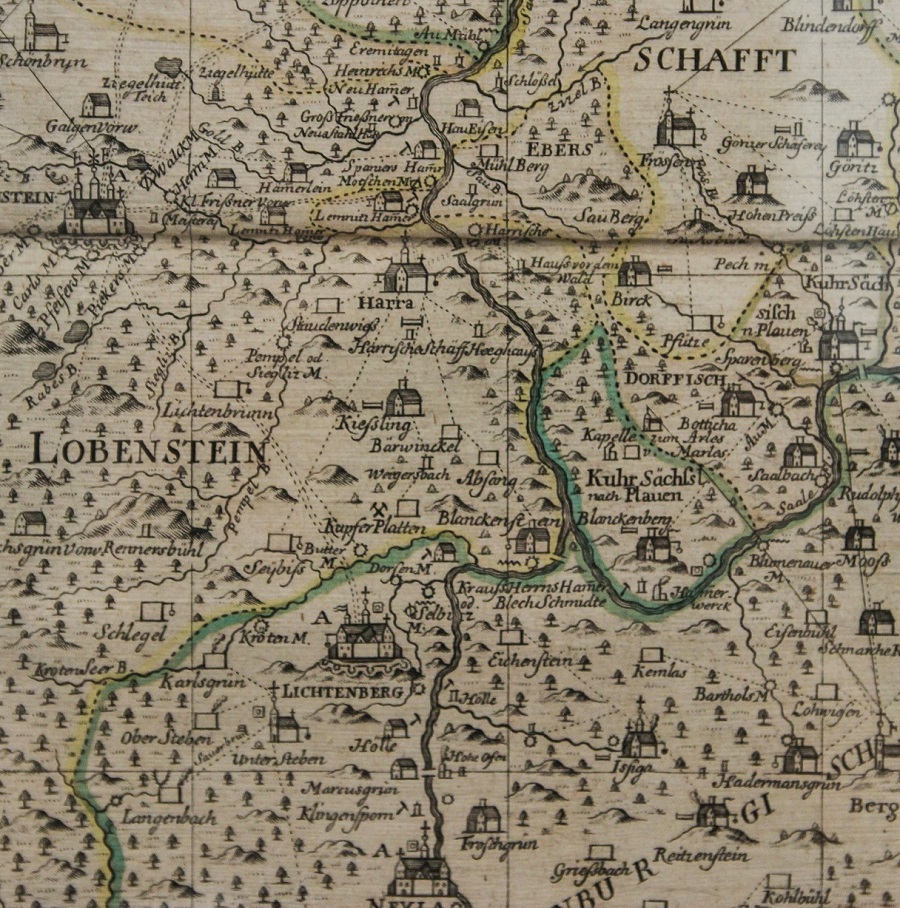 Featured Blog:
SEO Content Strategy:
a Field Guide
Crafting an SEO-driven content strategy requires a harmonious balance of right and left brain activities. It's a rigorous exercise of data distillation and research, later combined with relentless creativity and ideation throughput. Due to the enormously high volume of posts already discussing this topic, my SEO content strategy field guide takes a slightly different journey. Grab something to drink and learn the fundamentals of becoming a content strategist in your own right.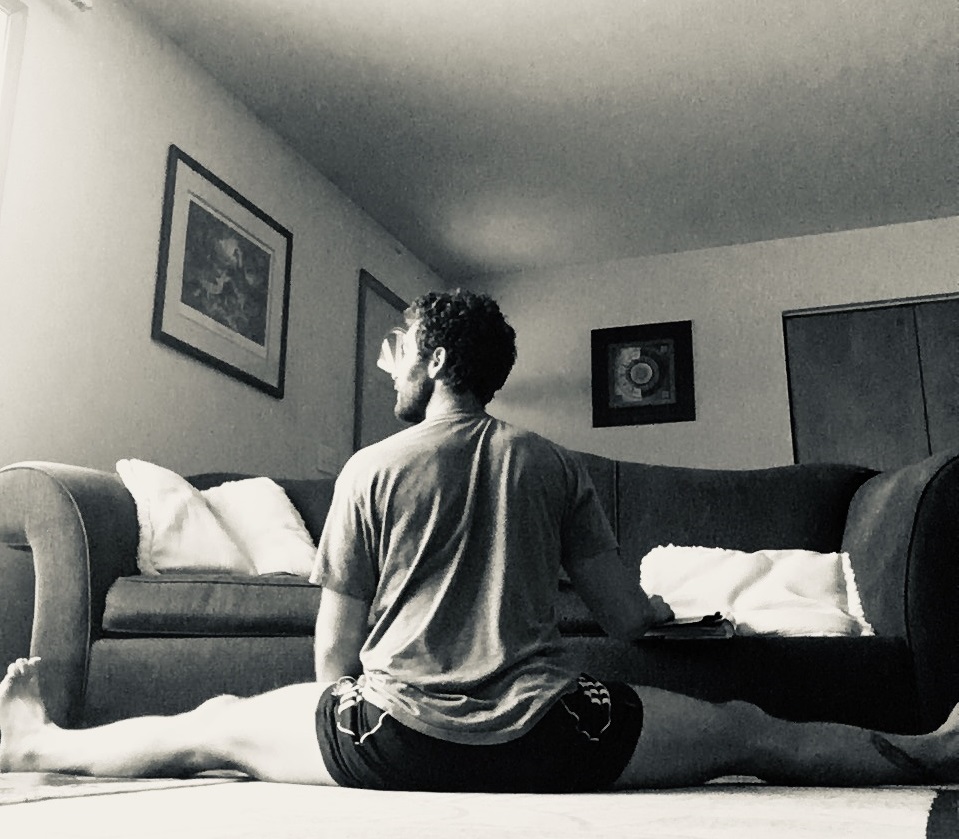 Freelance Life:
Work from Home Hacks.
It may sound glamorous on the surface, but working from home as a freelance SEO consultant is actually really f*cking hard. It's definitely not for everyone. On a long-term scale, remote work can cripple motivation, productivity, and lead to a host of mental health challenges. But it can also offer a wealth of freedom and flexibility. See my work from home hacks that help me stay motivated, productive, and inspired.
Freelance Content Strategist
Contact me to learn more about my SEO consulting and content strategy services. As a freelance content strategist at heart, I love helping brands grow organically by harnessing the potential of strategic content and organic SEO.
See My Latest TikToks
Latest mixes and music
Latest web projects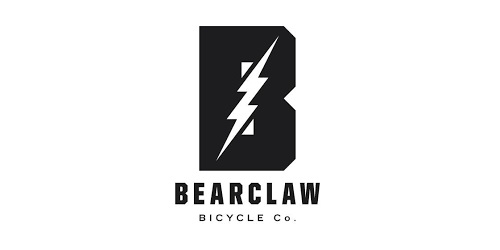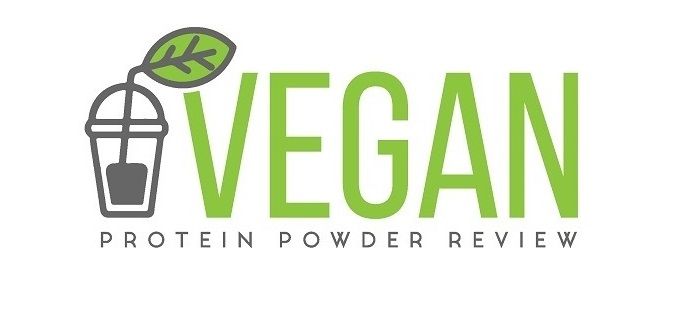 Let's create epic content.