About me, Tyler Tafelsky.
Hello and welcome to my freelance SEO website! My name is Tyler Tafelsky and I am an SEO professional based in Traverse City, Michigan. In addition to working as a freelance SEO consultant and content strategist, I am proudly part of a senior-level SEO consulting team and work with the world's upper echelon of search marketing experts.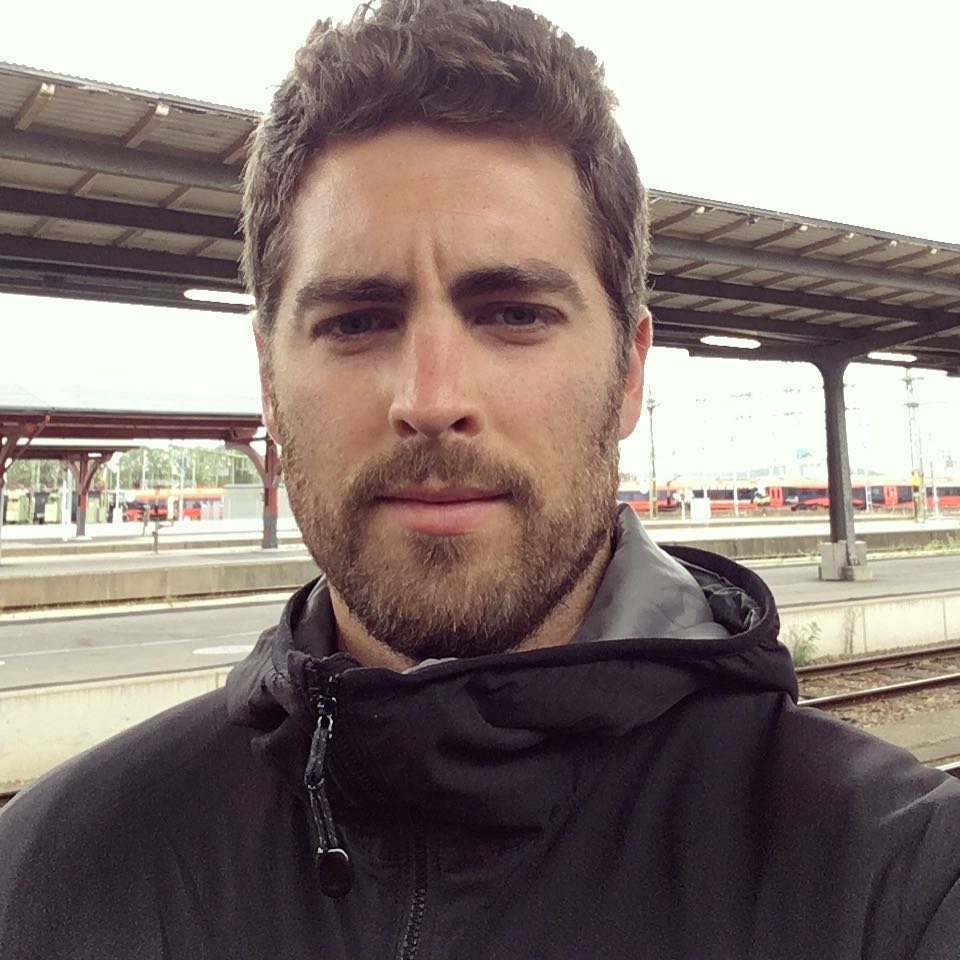 While I still call northern Michigan my home, you can often find me roaming around the world, exploring new places, and bikepacking to remote places. In fact, riding bikes is one of my favorite things to do. It gives me the ultimate sense of freedom, adventure, and community.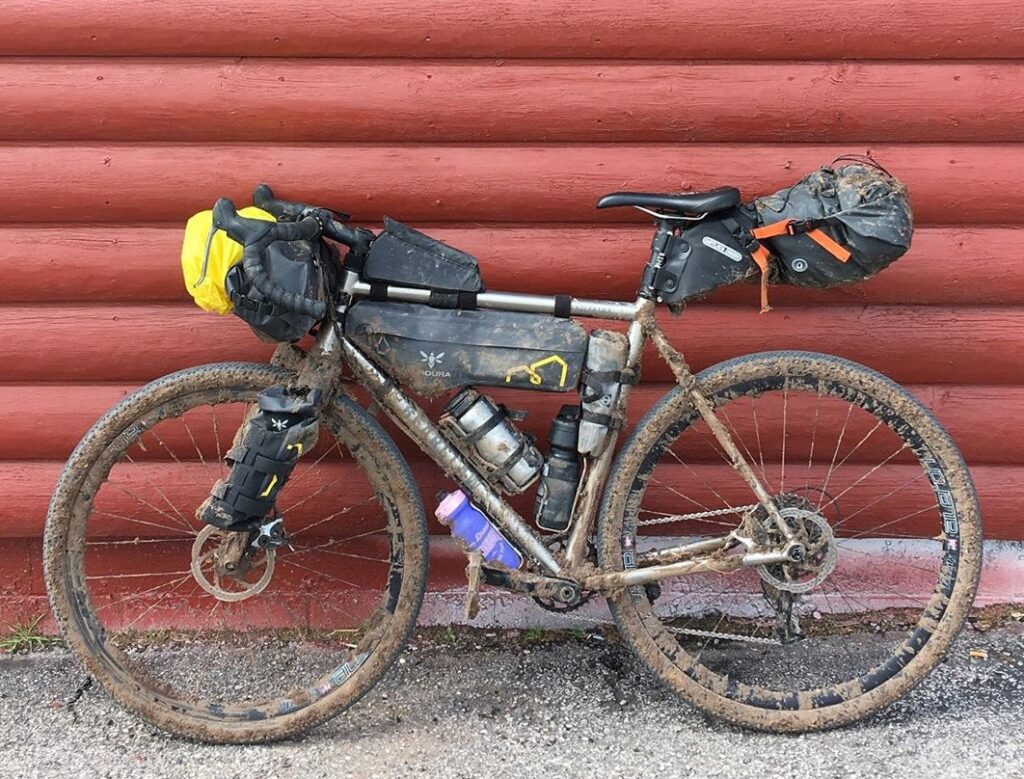 It's also why I created my own website. No, not to talk about bikes. But to achieve greater independence with my work as an SEO professional in Traverse City and beyond.
My background in SEO
Since 2009, I've been deeply engaged in the world of search engine marketing, mainly through SEO and PPC advertising. I started as an SEO copywriter and later evolved into a digital marketing manager role overseeing a range of initiatives, from content and social strategy to link building and local SEO.
Up until 2021, I had always been full-time employed by an agency, mostly with small SEO boutiques. Although I was able to enjoy the freedom and flexibility of working remotely for a greater part of my career, I still felt weighed down by the conventional 9-to-5 schedule. I also felt spread thin across many different projects and roles and was never able to self-actualize professionally.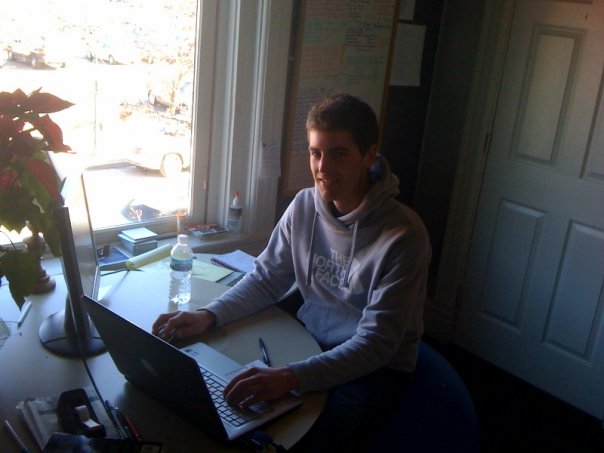 The photo above: Downtown Traverse City, Michigan at my first real job as an SEO copywriter. Circa 2009
In short, I eventually learned that the traditional agency dynamic is not for me. It was very difficult for me to derive meaning and fulfillment in my work, and the struggle to mitigate burnout felt like a never-ending battle.
I am certainly very grateful for my agency experience. It taught me many relevant skills and refined my ability as a strong communicator. But it was ultimately time for me to branch out and do my own thing.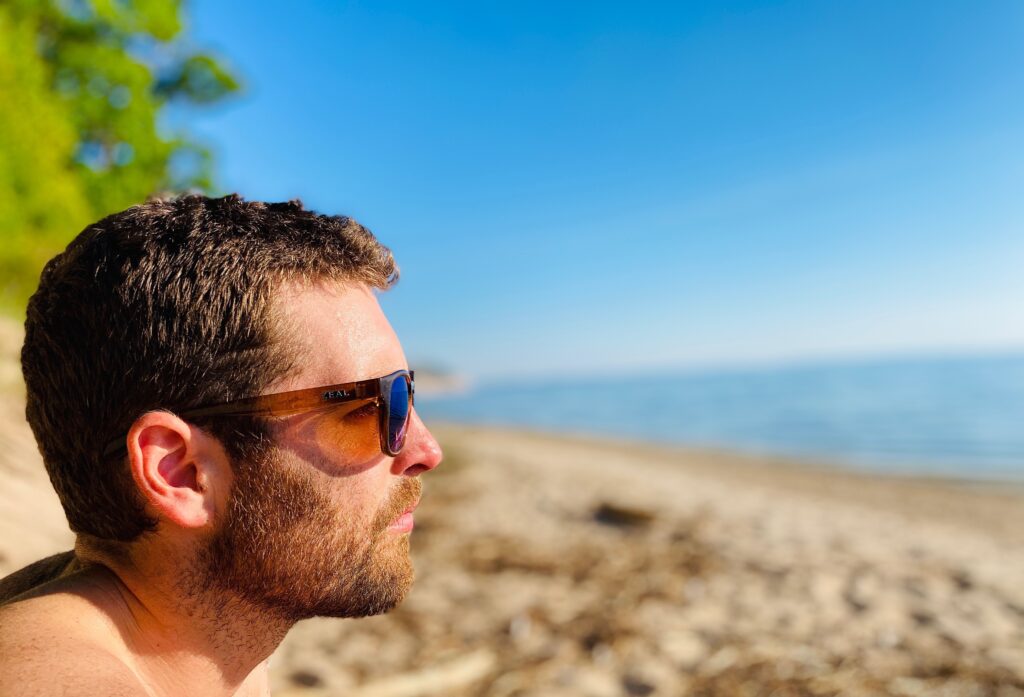 A creative SEO content strategist at heart
In branching out independently, it was important for me to position myself to earn work that I truly love doing. And that type of work is SEO content strategy. I love the combination of exercising both analytical and creative skills, and turning data into ideas. And I love seeing my work make a tremendous impact.
That's what is so awesome about SEO content strategy. A well-crafted, top-ranking blog post can produce profound volumes of organic traffic that can transform a business. Sure, that's easier said than done. But the idea of focusing my efforts as an SEO content strategist is what truly gets me excited.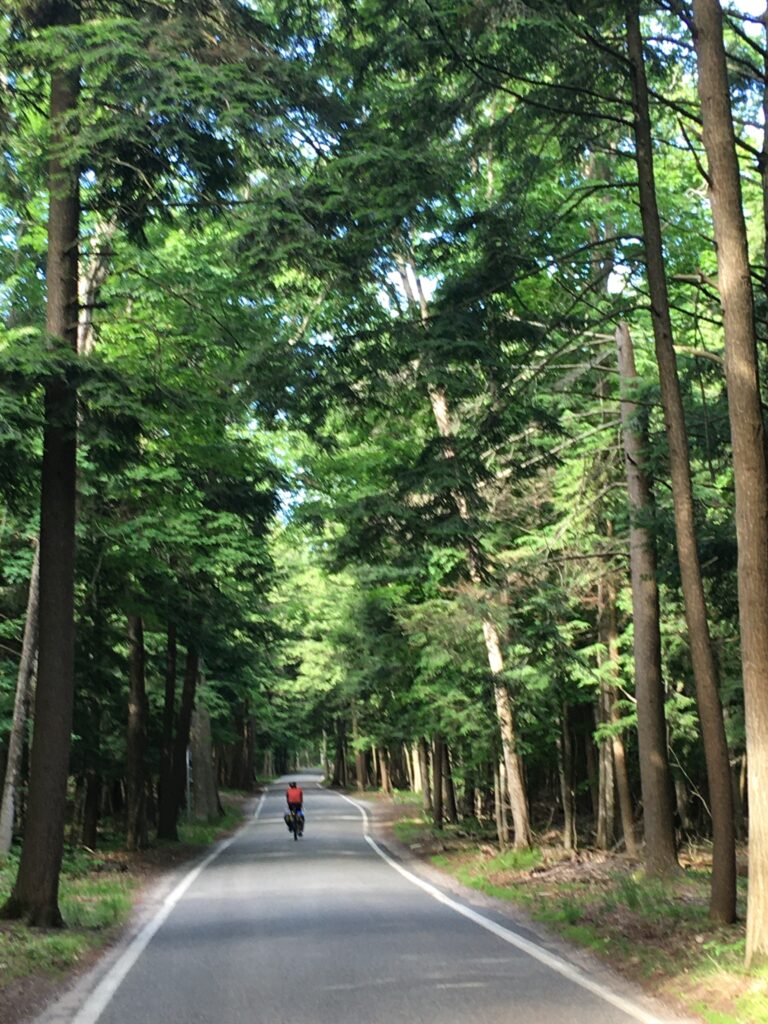 I dedicated this website to broadcasting myself as an SEO consultant, particularly for local Traverse City brands. You can learn more about freelance services or check out some of my work examples.
My primary focus is SEO strategy, content strategy, copywriting, and link building, and sometimes support brands engaged in Google Ads. If can't help, I can oftentimes recommend a trusted advisor who can.
Your go-to freelance SEO, Traverse City, Northern Michigan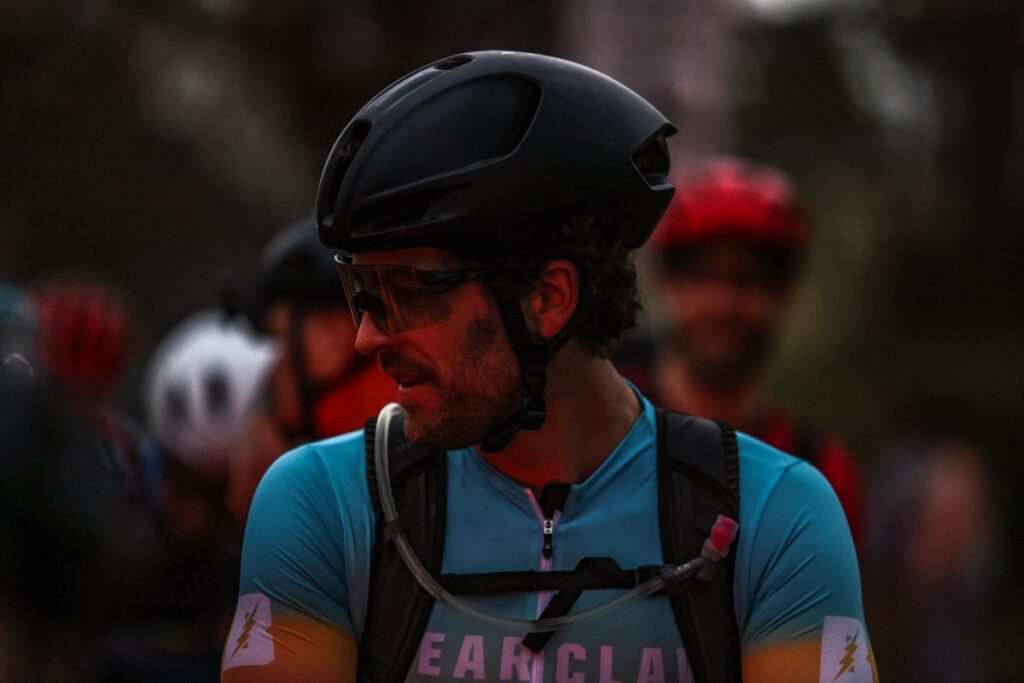 Whether you're based in northern Michigan or elsewhere, I welcome you to get in touch to learn more about how we can grow your search visibility. I provide freelance SEO for Traverse City-based businesses and beyond.
You can also connect with me on Instagram, Facebook, Twitter, or LinkedIn.
Current Traverse City Projects:
Some of the websites I am currently working on are: