Freelance SEO Copywriter.
This page is dedicated to my services as a freelance SEO copywriter. Since 2009, I've been deeply immersed in the world of content strategy and SEO copywriting. Now, as a freelancer, I work with brands to help level up their content and grow organic search visibility.
My copywriting work experience extends into various aspects of SEO, ranging from in-depth blog posts to creative page copy. I enjoy research, content ideation, and assembling content briefs. And I also find flow as an SEO content writer and engaging in the creation process.
Learn more about my SEO copywriting services or jump to:
Copywriting Services | Content Briefs | Industries Served | My Background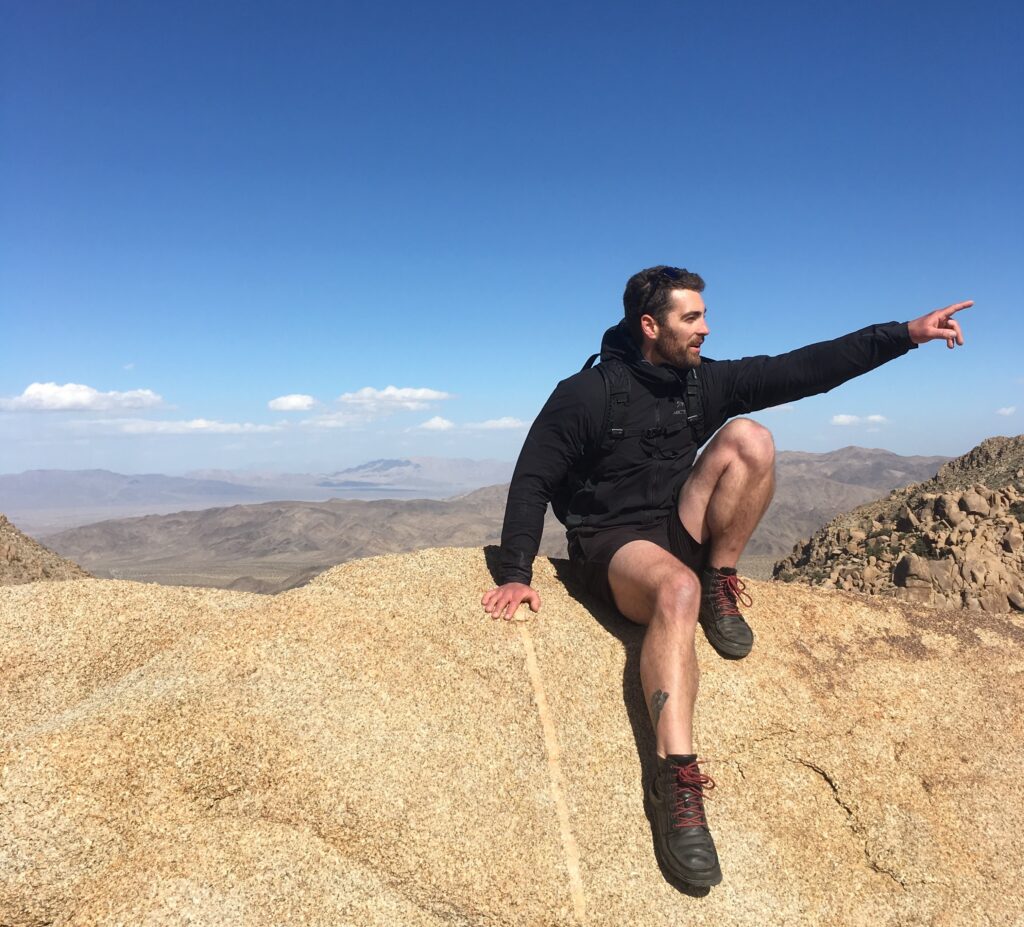 In a nutshell, I am passionate about producing creative ideas backed by measurable data. Going deep into the research and analysis inspires a lot of great ideas. But I am equally passionate about bringing those ideas to life.
Below you can learn more about me and some of the freelance copywriting services that I offer. Or get in touch to talk about your project.

My freelance copywriting services.
Never rigid and always flexible, I am a freelance copywriter who offers a high level of agility and adaptability to just about any project. Some of the core aspects of my copywriting services include:
Keyword research. Pinpointing and validating search data to instruct content strategies.
Competitive analysis. Understanding what we're up against and what it's going to take to rank near the top.
Content briefs. Documenting detailed instructions and guidance for collaboration, development, and reference.
Blog copywriting. Writing articles and blog content to achieve goals defined in briefs.
Page copywriting. Producing content to support core internal pages, whether they're products, services, or landing pages.
Technical copywriting. Professional copwyriting services requiring a high level of research and accuracy, such as legal and medical copy.
Ad copywriting. Experience search ad copywriter for Bing and Google Ads, Facebook Ads, and other advertising platforms.
Want to learn more or discuss your project? Hit me up.
SEO copywriter for many industries
Over the years, I have earned valuable experience writing for a number of industries, from tech to legal. Below you can learn more about some of the industries I serve as a professional SEO copywriter.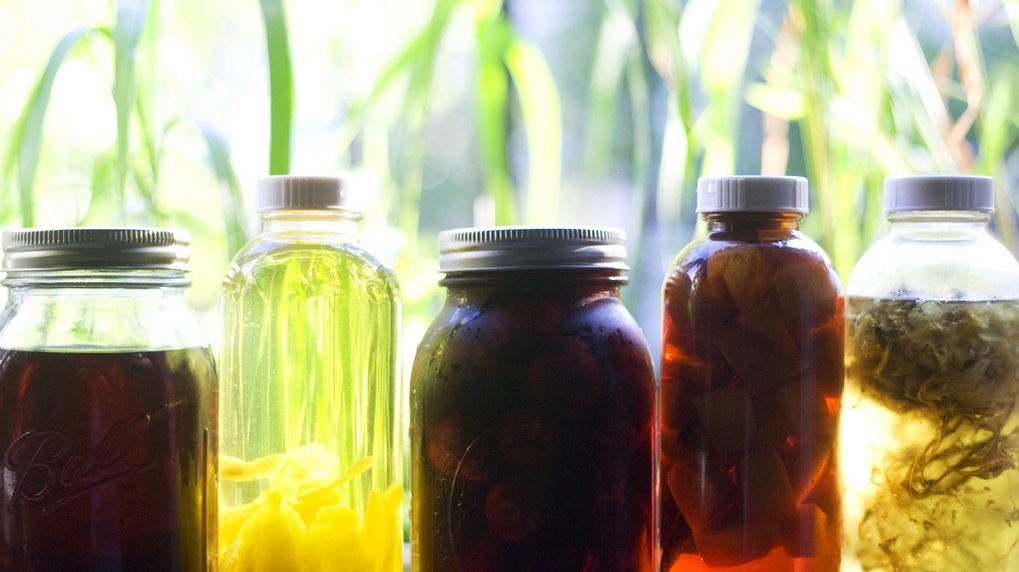 B2B SaaS SEO Copywriter
Some of the most recent projects I've helped with have been for B2B SaaS (Software as a Service) companies. SaaS teams are generally digitally-savvy and see the value and importance of SEO. As such, I'm passionate in providing SEO content strategy and copywriting services for SaaS brands.
eCommerce SEO Copywriter
SEO for eCommerce sites is often fiercely competitive. Copywriting is a core component to stand out, along with information architecture (IA), tech SEO, and content marketing. I offer a high level of experience as an SEO copywriter and content strategist of eComm brands.
Legal SEO Writer
The legal profession (not to be called the legal "industry" ;)) requires meticulous word choice and impeccable grammar, not to mention addressing the SEO intention behind the copy. Early in my career, I worked with many different attorneys in various legal practice areas to help bring their ideas to the page (and to the search results).
Health & Medical SEO Copywriter
As an individual who's passionate about health and wellness, SEO copywriting projects in this space are some of my favorite. I've written web pages for nationally-recognized hospitals as well as informational blog posts for various health care and medical organizations. I also do quite a bit of SEO copywriting for sports and cycling brands.
Technology SEO Content Writer
Although a broadly defined space, technology companies are oftentimes the best suited for SEO. From on-site SEO strategy, content strategy, and copywriting, I've provided my services for a range of businesses in tech, including FinTech, MedTech, and various tech startups.
My background as a professsional SEO copywriter.
My first job out of college was an SEO copywriter position I took for a reputable SEO firm based in Traverse City, Michigan. The company had a very prominent and international presence (ranking on page one for two-word query "organic SEO"), so our client roster ranged from world-renown hospitals, division I universities, and a global society of international law firms.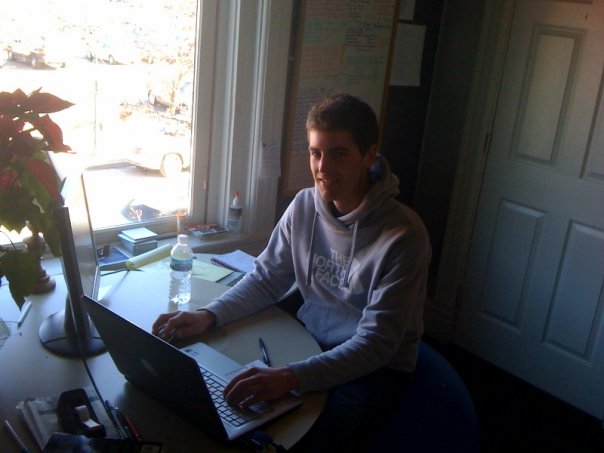 The image above is me back in 2010, working my first job as an SEO copywriter in Traverse City, MI.
This all started in 2009. As a young copywriter entering the SEO profession, it was some of the best experience I could ask for and I remain grateful for it to this day. It was the perfect balance of exercising an analytical left brain with my more creative right brain.
Without question, copywriting is an art.
But when factoring in keyword data for SEO or character limitations for PPC ads, copywriting becomes more of a science. Great copy must not only resonate with users but also achieve a project's marketing objectives – whether it's creative ad copy, in-depth articles, or SEO-friendly page content.
Versatile SEO content writing services
My work in these various applications is what separates me from other freelance copywriters. Over the years, I've earned experience applying my copywriting skills to a wide range of SEO, PPC, and blog content strategy projects.
Most of that experience was earned in the agency world, where I would wear multiple hats as both copywriter and strategist. But I've since gone rogue in offering freelance copywriting services independently and helping businesses and agencies source their content needs.
My copywriting services are often provided as part of my freelance SEO and PPC services. All copy I deliver is 100% evergreen and never outsourced.
To see examples of projects I've worked on, view my Copywriting Work.
Or reach out to me and get in touch.
Go back to Freelance Services.