No question about it, gravel biking has become incredibly trendy in recent years. These trends have developed for good reasons. Not only does unpaved gravel cycling enable explorative riding on lower traffic roads, but today's gravel bikes are built to handle near mountain bike conditions.
In 2019, I acquired a titanium gravel bike from Bearclaw Bicycle Co. Since then, I've cultivated a faithful best friend that's traveled well over 15K miles with me through some of America's most glorious terrain and deep nature scenery. That titanium gravel bike is known as Thunderhawk, and it's unquestionably one of the best options in the world for gravel bikes.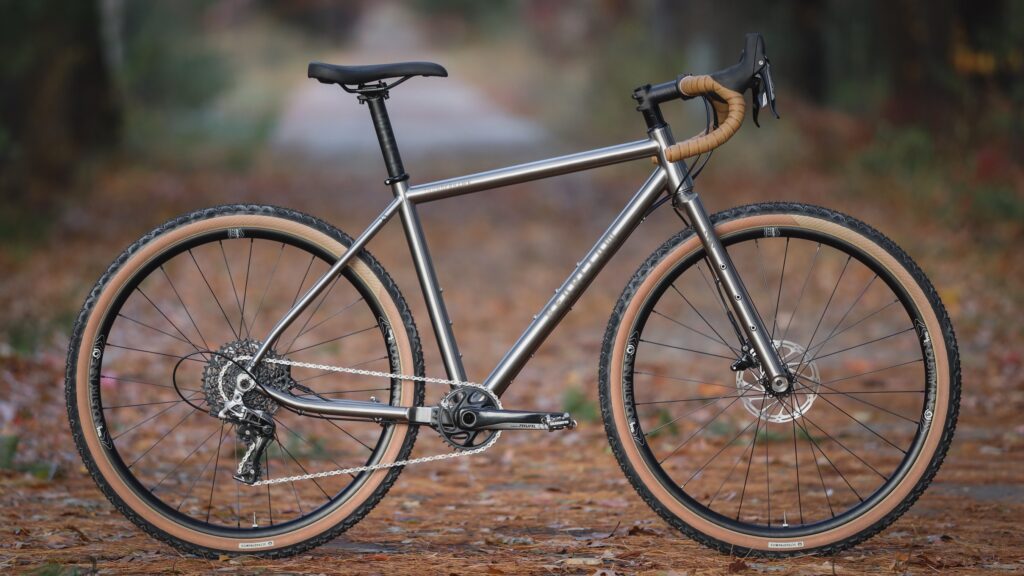 From multiday bikepacking adventures to 200-mile gravel bike races, Thunderhawk and I have seen it all. This short post is a tribute to my titanium gravel bike and some of the experiences that it accommodates.
Thunderhawk is the flagship gravel bike from Bearclaw Bicycle Co. (more succinctly known as BBCo.) It has seen many iterations, however, mine is among the first OG generation of Thunderhawks. Below a share a few photos of this ti gravel bike and why it's been one of the best bikes I've had the privilege of riding.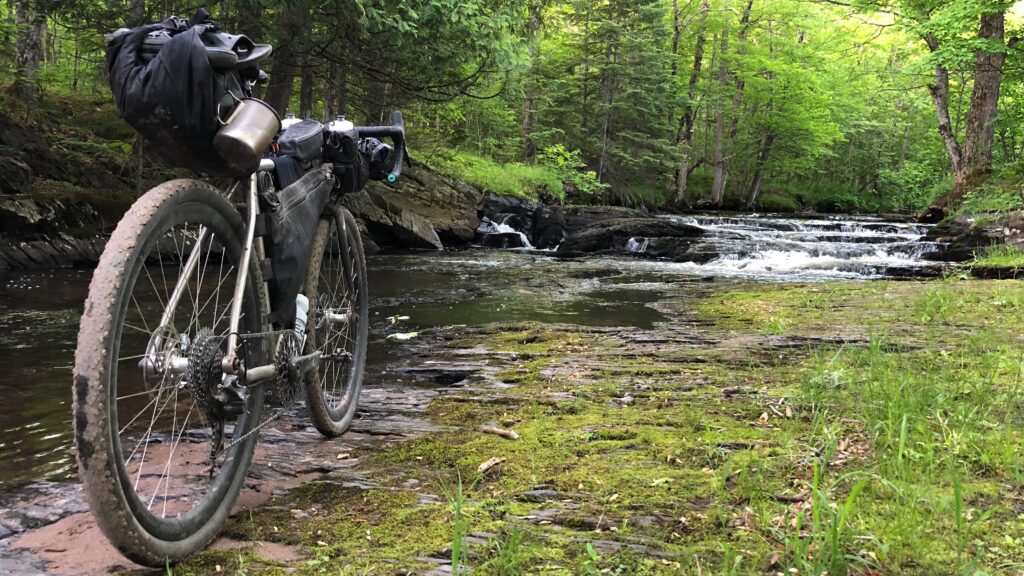 The Titanium Gravel Bike Perfect for Bikepacking
If there's one thing I am particularly keen on about my titanium gravel bike, it's the fact that it's ideal for bikepacking. Built with a BBCo.'s Ramhorn carbon fork offering triple rack mounts and plentiful mounts on the titanium frame, it's a proper bikepacking bike that's conducive for bag attachments and accessories.
I've gone on local overnighters and weekenders in northern Michigan, as well as extensive multiday rides in Utah's muddy, later winter conditions. In all of those experiences, Thunderhawk has held its own amidst the toughest of adventures.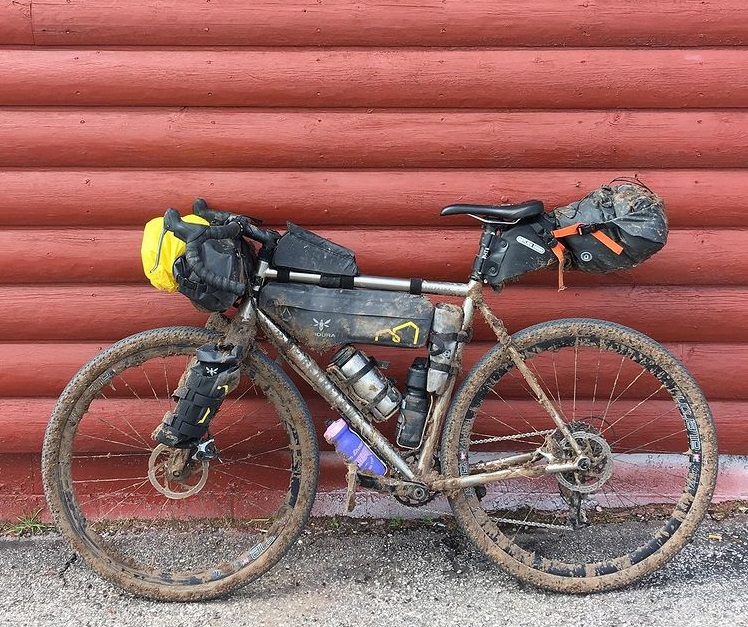 This post is under construction. Check back soon for more.