One of my latest projects revolves around the fast-growing eBike trend. Electric bikes are becoming incredibly popular for good reasons. Not only do eBikes allow older people, disabled individuals, or injured athletes to get out on a bicycle, but they even make sense as an active recovery tool for elite cyclists.
I was very skeptical about electric bikes when they first started getting popular. Perhaps I was a little sour about getting dropped by eBikers on the local commuter trail. But now I am all for it and I have embraced the eBike trend with open arms. And I think it's awesome to see older folks (who might not be riding otherwise) ripping around on their electric bike.
As part of that embrace, I have been producing a lot of content about electric bikes on my blog. I was already producing content on various other types of bikes – road bikes, gravel bikes, and triathlon bikes – that I wanted to tap into eBikes and educate consumers about the many features, brands, and buying considerations to be aware of.
The Spectrum of eBike Technology is Vast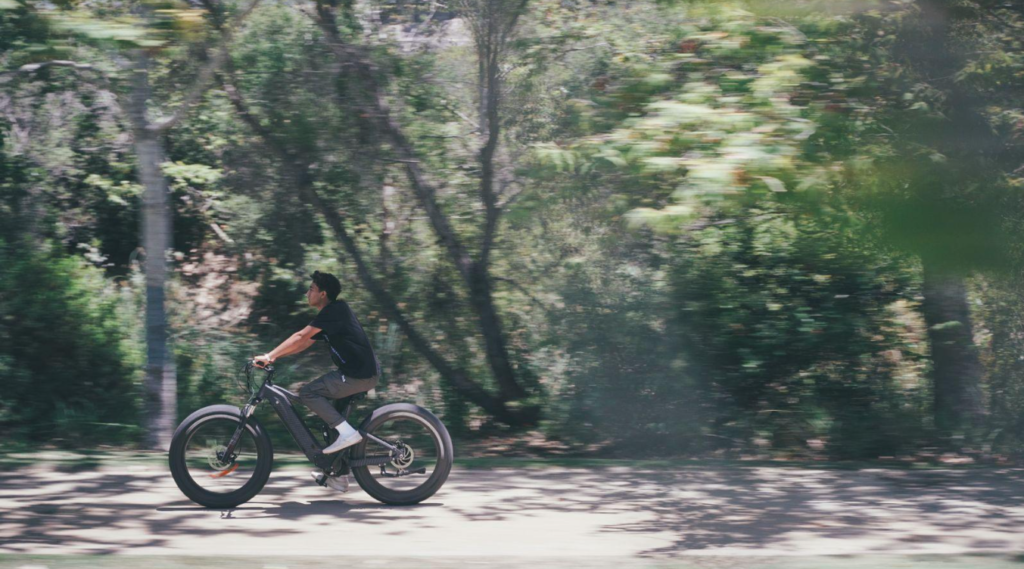 The first pillar of this hub-and-spoke content strategy for my blog was to create a hub page for eBike brands (you can view that page here). From that page, I am linking to eBike pages (mostly internal but some external) for each brand. What's fascinating is the spectrum of eBike brands – ranging from boutique brands like Wing, budget brands like Ride1Up, and well-known performance brands like Specialized.
Not only is the spectrum of eBike brands vast, but so is the level of technology and capabilities they offer (and with that, the price range). In short, some brands are developing far superior electric bikes compared to others. But in the same vein, you often get what you pay for.
Top eBike Brands Leading the Market
There are several notable brands that fall on both ends of the spectrum, between high-quality budget options and high-end long-range eBikes. Below I share the top five eBike brands and what makes them solid options.
Specialized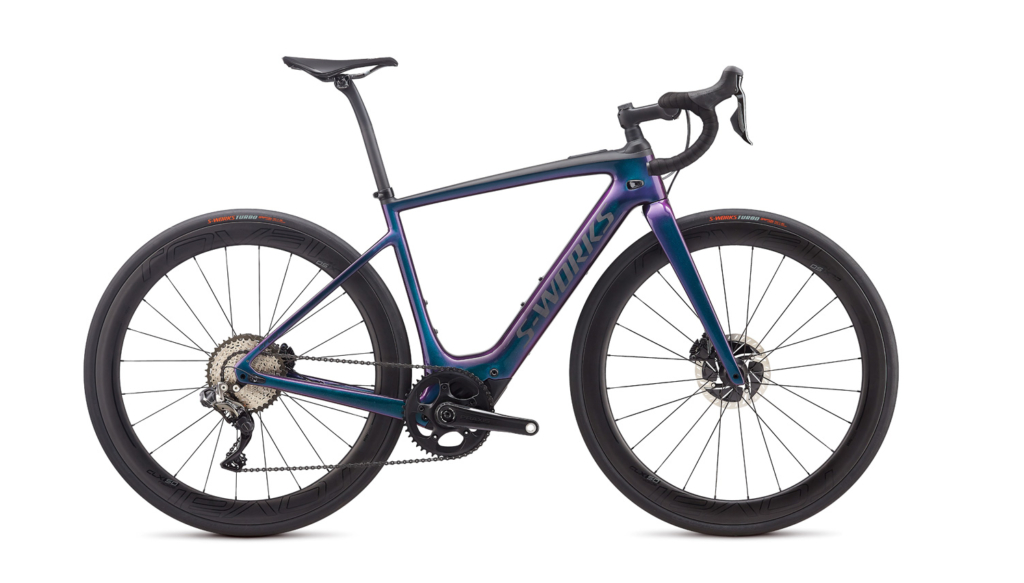 Starting with Specialized – the world-class bicycle brand that adapts and develops bikes based on whatever the market needs – is a pioneer in eBike technology.
They offer the widest range of models, from budget commuter eBikes to high-end eRoad bikes that cost over $10k. But the underlying factor to Specialized's success is the quality of their electric motor.
Don't get me biased, I am not loyal to Specialized. In fact, I've never owned one. But if I was going to buy a higher-end eBike for frequent riding, it would probably be a Specialized.
Ride1Up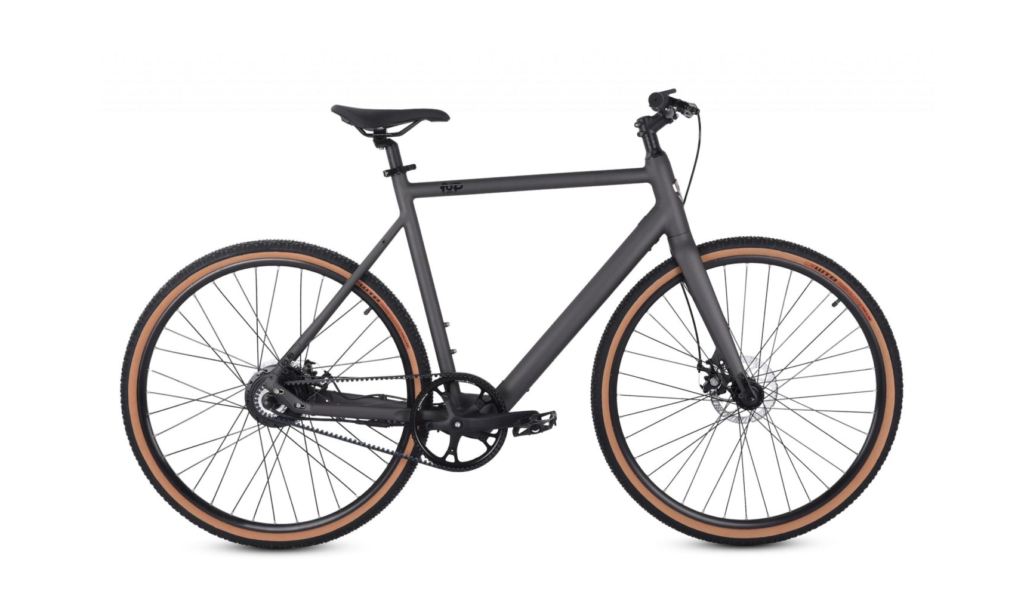 On the opposite end of the spectrum is Ride1Up. I would rank Ride1Up as one of the top, if not the top, budget eBike brands. They offer seven different models for various types of terrain, performance, and price points.
I am a big fan of the Ride1Up Roadster v2 eBike. It's a lightweight, hybrid-road bike that offers ample range and efficiency. But it's also affordably priced at just over $1,200.
Ride1Up also offers a mid-range mountain eBike, the Prodigy. It's priced at the mid-$2k price point, but is a class 3 eMTB with a beautiful frame. Ride1Up is a top eBike brand that builds well-priced electric bikes that don't compromise on quality and performance.
Wing Bikes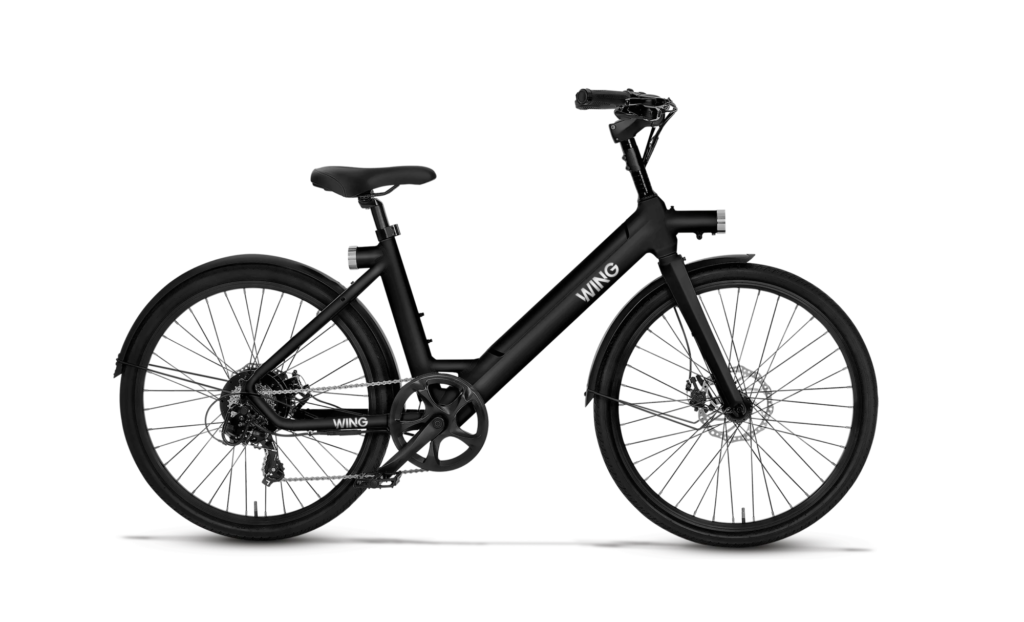 Wing Bikes has emerged as one of the newest and yet highly-reviewed eBike brands. It takes the cake in designing one of the most beautiful eBikes, with its urban commuter frame design. It's functionally equipped with secure anti-theft features and a stunning headlight and taillight.
Lightweight and powerful, the Freedom 2 is a flagship electric bike model. It has an extended top tube that reminds me of the simple Dutch commuter bikes that are popular in Amsterdam and throughout Europe. But the Wing Freedom 2 also has an elegant roadie meets fixie tone to it.
While it looks like a city roadster, the Freedom 2 can handle a wide range of terrain, like gravel roads and cobbles. Available with a remote lock and security-tamper detection, it's perfect for commuting and city riding. Wing Bikes also makes the Freedom Fatty 2, which is a wider-tire eBike for rougher terrain or snow/sandy conditions.
See my full review on Wing's eBikes.
Cannondale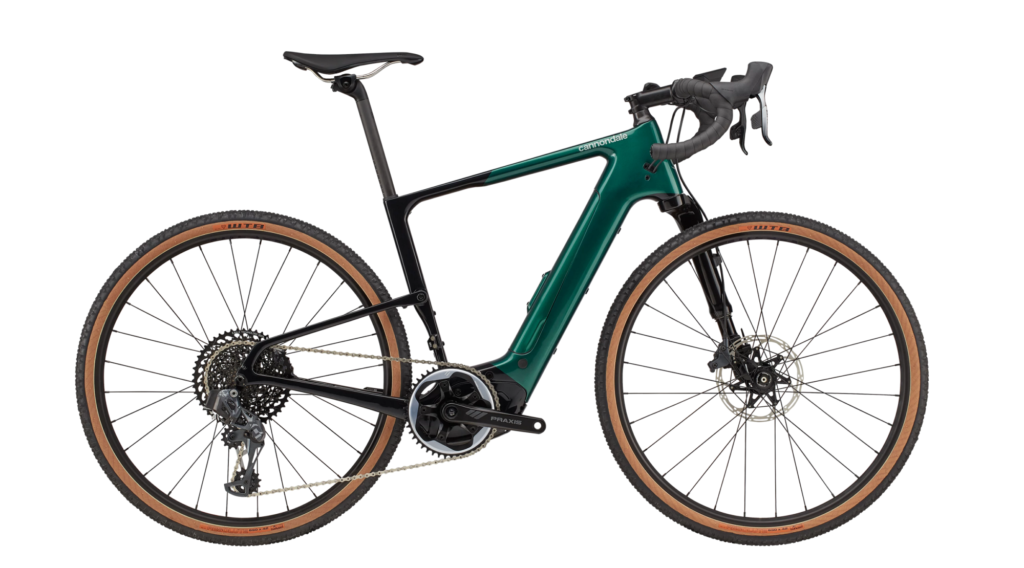 Cannondale offers a wide range range of eBikes, including road, mountain, touring, and urban electric bikes. Right up there with Specialized, Cannondale eBikes combines world-class cycling technology and performance engineering using the best components available.
Cannondale checks all of the boxes in all eBike categories. The brand has made a statement in the eBike scene with its gravel eBike, the Topstone, and its performance eRoad bike, the SuperSix. Cannondale also has the Moterra e-mountain bike – for those looking for the eBike technology that money can buy.
That being said, you can expect to pay for Cannondale eBikes. These are elite-caliber eBikes with higher-end options priced well above $9-10K.
Aventon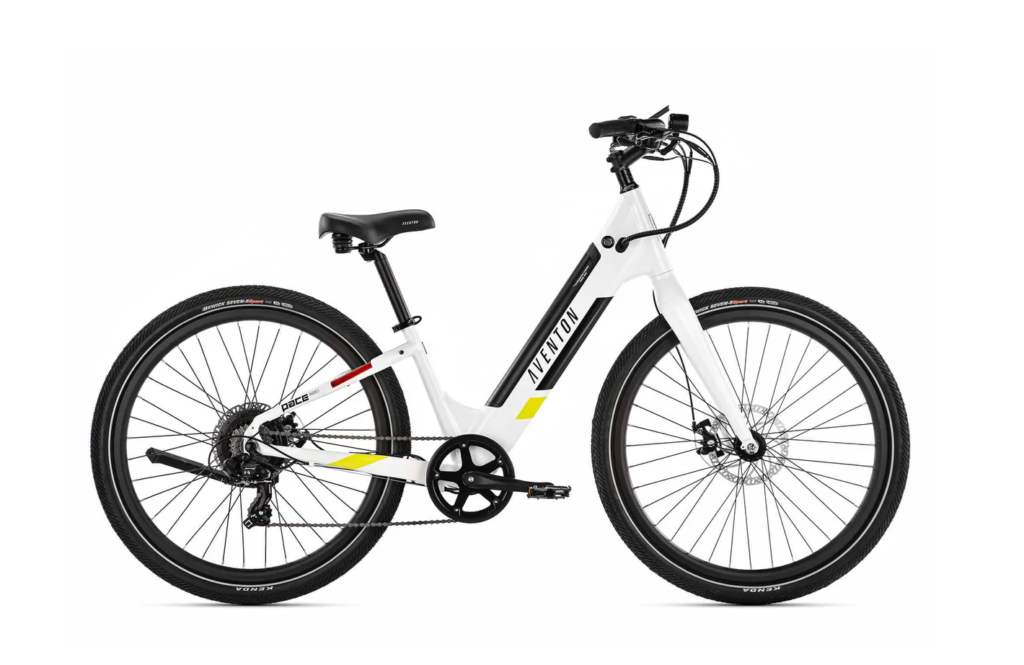 Aventon is my final pick among the best eBike brands. On the budget end of the spectrum, Aventon specializes in road, urban-commute, and mountain eBikes. The company produces five different eBike models – Aventure, Level.2, Soltera, Pace 350.2, and the Pace 500 – and they all fall in the general $1k-$2k range.
What I especially like about Aventon is that their eBikes come in many different sizes (mostly 2-3 size options). Countless other eBike brands build one-size-fits-all models. For particularly cyclists and bike riding enthusiasts, fit and comfort are a big deal so having the proper size frame is key.
Similar to Ride1Up, Aventon is an American brand that focuses on quality-made eBikes that are suited for the masses. Aventon eBikes are affordable, accessible, and easy to ride, and they help support the cause of getting more people out on bicycles.
It will be fascinating to see how eBike technology evolves over the next few years. In publishing this as we prepare for 2023, I believe we'll only see lighter weight, longer range, and higher powered eBikes in a few short years.