Through the growing coaching network of Better Triathlete (my website that offers a coach match program to athletes), I have been able to make meaningful connections with some of the coaches I work with.
Of those connections, William Ritter of Fly Tri Racing based in Tyler, Texas has been one of the latest projects I've been working on.
William came to me asking if I did any SEO work on the side of running Better Triathlete. His goals, which focused on taking ownership of local searches in the Tyler, TX area (e.g. "triathlon coach Tyler, TX" or "running coach Tyler, TX") were more than attainable.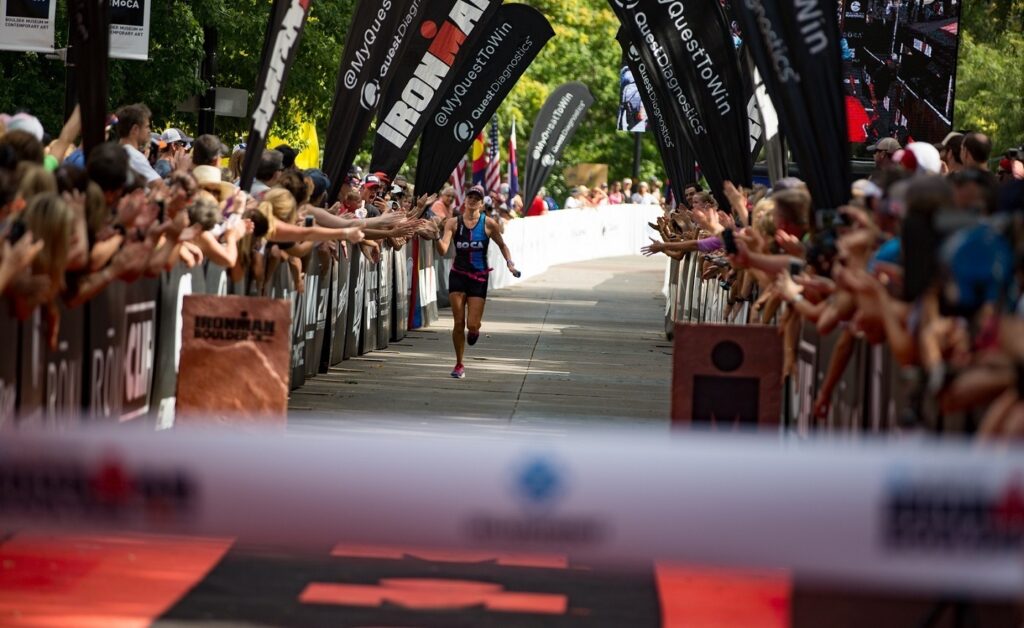 In fact, William and Fly Tri Racing were already well-positioned for a lot of these terms. The website only needed some simple SEO adjustments to help him secure top placements.
We agreed on a simple SEO update on the website, focusing on core search terms and new pages like:
These targets would all be focused in Tyler and the DFW area of Texas. So in essence, the program was a local SEO effort that focused on basic on-site adjustments, like improved page titles and meta descriptions, copy tune-ups, and better internal linking.
Having just finished implementing the updates on FlyTriRacing.com, I am excited to see the results in the near future. William and his team are a legit squad of coaches, some of whom are Boston Marathon and Kona Ironman qualifiers.
More About Fly Tri Racing
Fly Tri Racing is a professional endurance coaching company based in Tyler, Texas. They offer a wide range of endurance coaching services to athletes of all skill levels, not only local to Tyler, TX but also in the greater Dallas-Fort Worth area and nationwide through online coaching.
The coaches behind Fly Tri Racing are a team of certified professionals who are committed and passionate about helping athletes achieve their goals through endurance sports. The company specializes in providing 1-on-1 individual coaching services for athletes training for swim, bike, and run events, as well as triathlon and multisport.
The company was founded by William Ritter, who is originally from Carthage, a small town in East Texas. Their headquarters are located at 11993 Calcasieu Dr, Tyler, Texas, 75703, United States.