Over the last year, I have been fixated on bike wheels. But not just any bike wheels. Performance-minded carbon wheels for racing.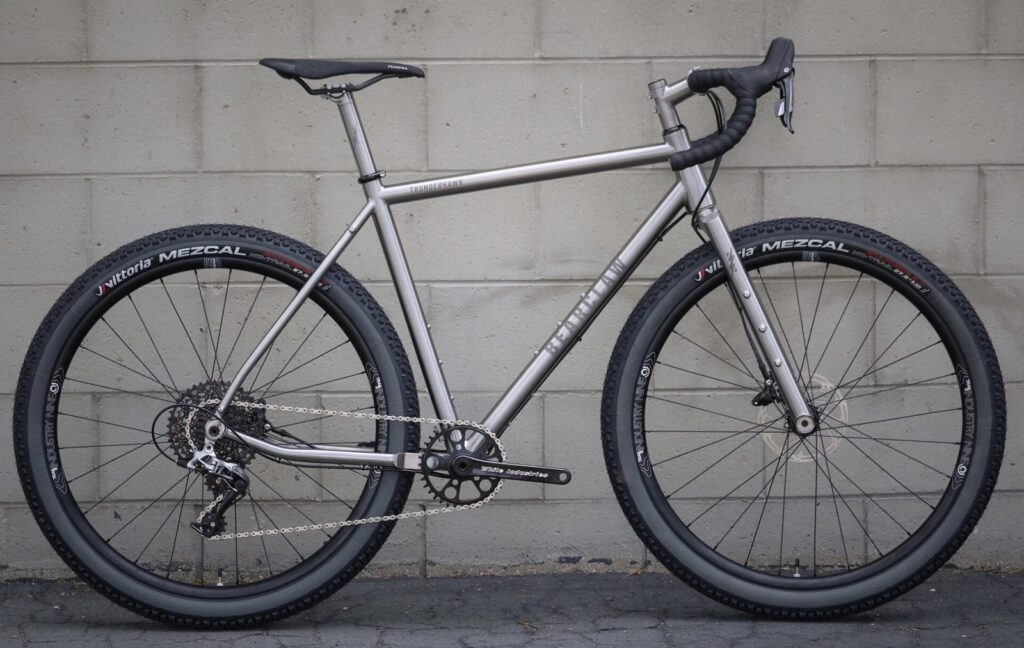 In the summer of 2022, I upgraded the wheels on my gravel bike to the ENVE SES 3.4 carbon wheelset. While it was no drop in the bucket financially, the upgrade provided the greatest ROI that I could ever imagine.
The short version of the story is that I am now able to go faster and enjoy a much smoother ride compared to my old aluminum wheels. The long version of the story, not only did a win a couple of races, but I got so obsessed with carbon wheels, I wrote about it on my other blog, Better Triathlete.
Filling a Gap in Carbon Wheel Content
Even before I purchased my new carbon wheels, I noticed the amount of information out there on the topic was lacking. It was mostly all retailer-centric, bottom-funnel content. So after a year of riding my new ENVE carbon wheelset, I set out to fill the gap in carbon wheel content.
Fast forward to 2023 and I recently published a few pieces that I am proud of. They are:
They're both informative pieces of content that delve into different angles about carbon wheels. The short breakdown is this:
Buyer's Guide to Carbon Wheels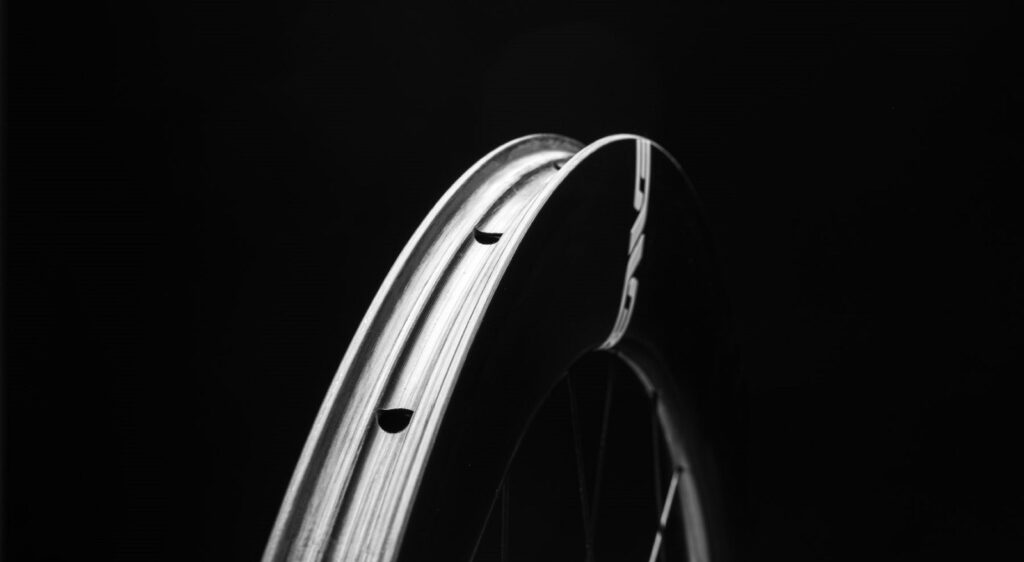 This is a slightly more comprehensive guide that outlines everything you need to know about shopping for new carbon wheels, whether you ride a road bike, gravel bike, mountain bike, or triathlon bike. In fact, the guide is broken down into these four popular categories.
In addition to sharing information about what to look for, I also provide product recommendations within each category. I personally think it's one of the best posts out there on this topic and I hope it gets traction.
Why Go With a 650b Wheelset for Gravel Cycling?
This second piece I co-authored with my friend, cycling teammate, and go-to bike mechanic, Ed Rogers. I was inspired to publish it because it's a niche topic that doesn't get enough attention but has a lot of value in the gravel cycling space.
Basically, Ed and I break down the benefits of 650b wheels for gravel cycling (turns out there's a lot more than I thought). Ed also shares his top recommendations for 650b wheelsets.
So, if you're carbon wheel curious, follow the links above and check out these newly published pieces of content!