SEO Coaching for Georgia Triathlon Coach, Jeff Lukich
As the first coach to officially join the Better Triathlete community, Jeff Lukich and I have had a history together in helping support each other's endeavors. In late 2022, Jeff stepped up to take a lead role in formalizing Better Triathlete's coach match program.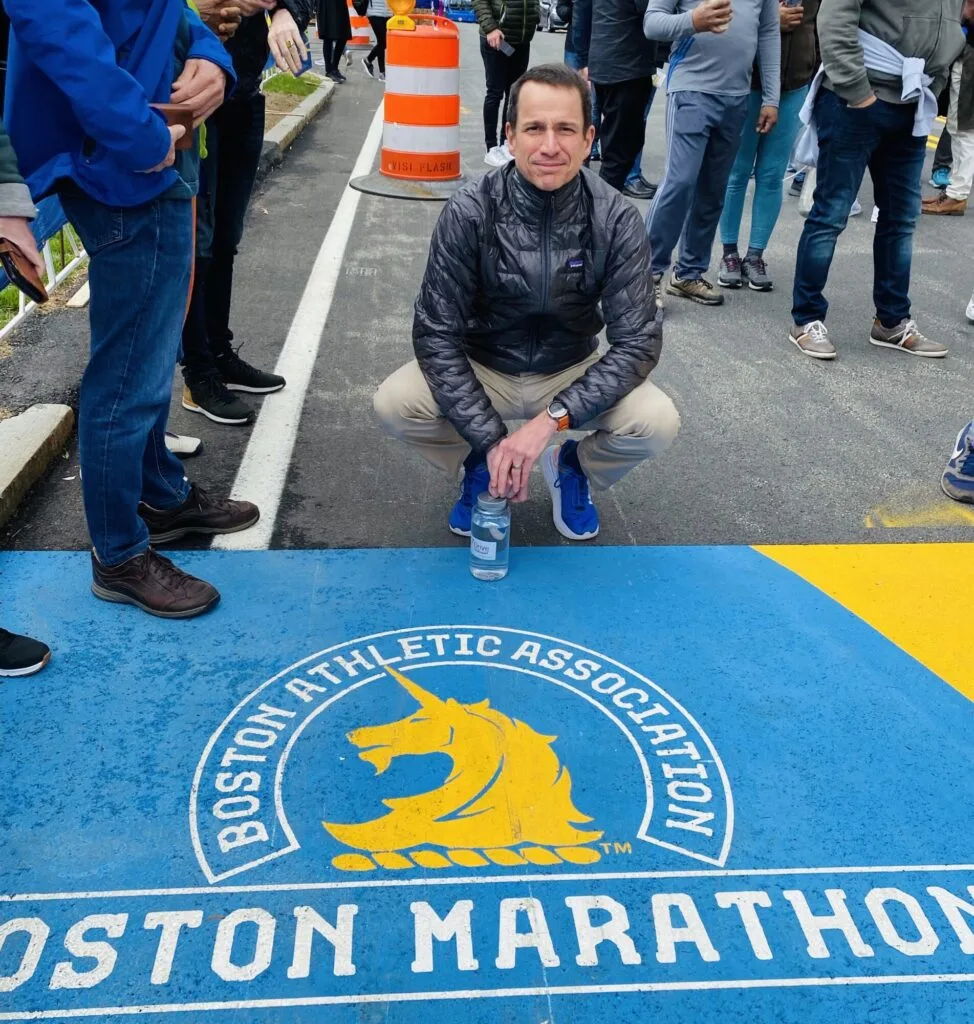 In doing so, not only did he take over the coach-athlete coordination dynamics, but he also built a monetization strategy as part of the coach match program. Needless to say, Jeff has been an instrumental colleague and friend.
So when he approached me about SEO and how he could take ownership of his own local search landscape in Georgia, I was happy to help.
Taking Ownership as the Top Triathlon Coach in Georgia
Jeff's business, Drive Multisport, focuses on endurance coaching for triathletes, runners, cyclists, and other types of athletes. His primary SEO objectives focus on taking ownership of relevant searches like triathlon coach in Georgia, with the prospect of eventually pursuing other arenas like running coach, cycling coach, etc.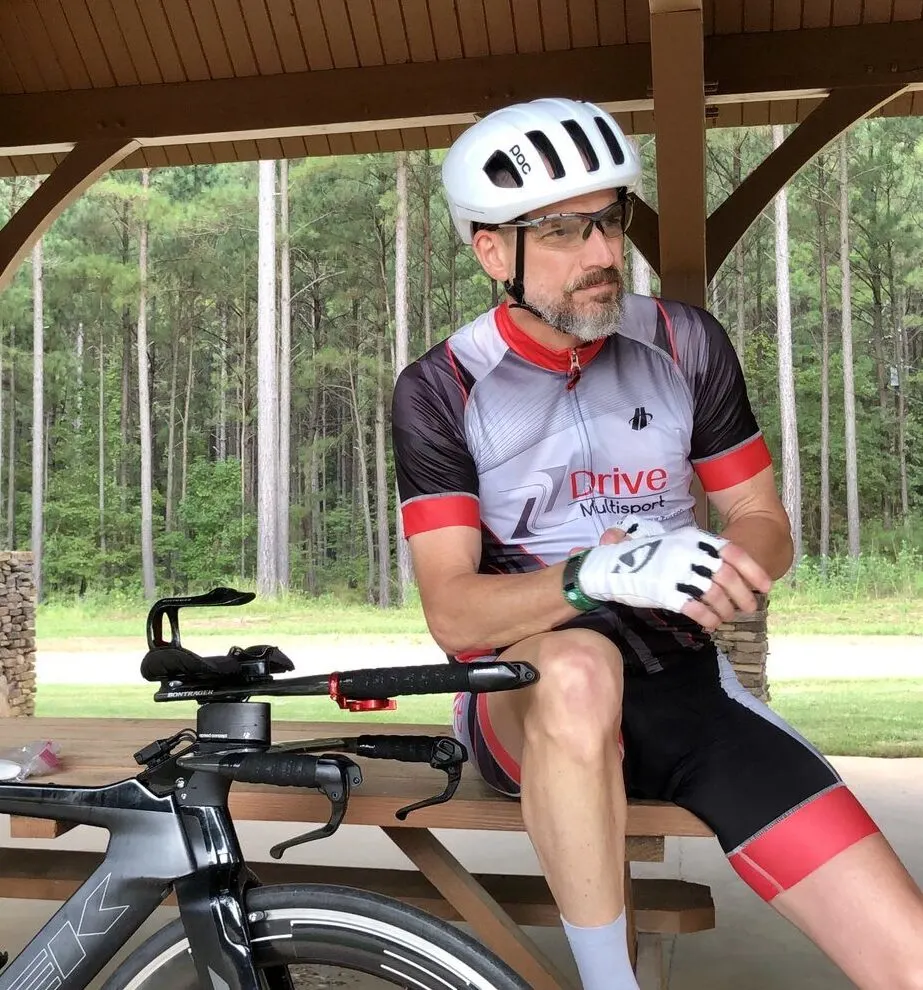 To help get the ball rolling, Jeff and I discussed some simple SEO strategies that he could implement on his site. These simple implementations would help to ensure Google sees both Jeff and his company Drive Multisport as relevant entities in the triathlon and endurance space, as well as the state of Georgia.
Based on these simple strategies, Jeff was able to climb in the search results and improve his visibility for target searches. However, he still has some ground to gain to overcome a few primary competitors in Georgia. 
The next phase for Jeff's strategy is to further build out the content on his website to have pages for each coaching discipline (e.g. running, cycling, etc.). In addition to on-site SEO and content development, Jeff can also benefit from increasing his domain authority and cultivating link equity from other relevant sources.
As of now, Jeff is on the right track to grow his online footprint with Drive Multisport. And he continues to be a valuable, passionate asset to the Better Triathlete community and supports our growing roster of triathlon coaches.