Writing in-depth blog content for UK's YorkTest
As someone who's very passionate about health, this SEO copywriting gig for YorkTest has been a fun one because it's all about food and nutrition.
UK-based YorkTest is a home health test provider that specializes in food intolerance and food allergy testing. They reached out to me in need of a freelance SEO copywriter to help them with their blog content.
The initial content briefs called for in-depth posts ranging between 2,000-3,000 words and covered scientifically dense topics. Right in my wheelhouse, I'd say.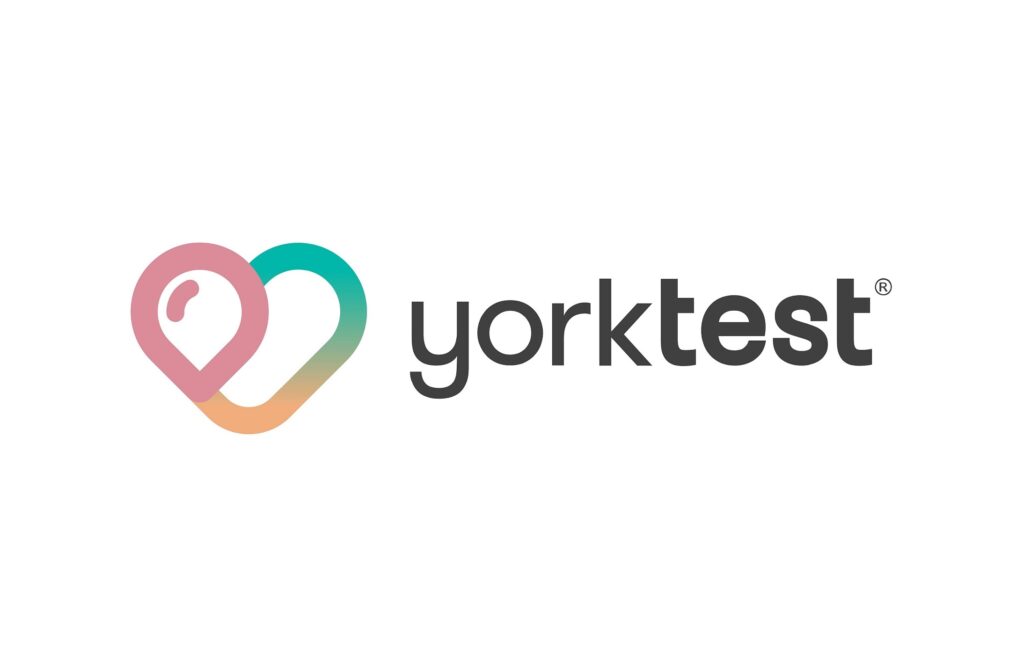 Over the months, I've developed a great relationship with a couple of core members at YorkTest, including their scientific director Dr. Gill Hart who happens to be quite a legend in the field.
The project has evolved quickly and I now spearhead much of the brief creation and content outlines, as well as support the YorkTest team with SEO decision-making, particularly involving their content strategy.
During that time, I've written several pieces for YorkTest on topics of:
Go back to SEO Copywriting Examples.