Positioning ALLY as a pioneer in psychobiotics
ALLY is a science-forward supplement brand that specializes in "psychobiotics" – a sub-category of probiotics that focuses on the gut-brain health connection.
In early 2022 before launching its website, the UK startup reached out to me to write a couple of SEO-friendly, science-dense articles they could publish upon launch.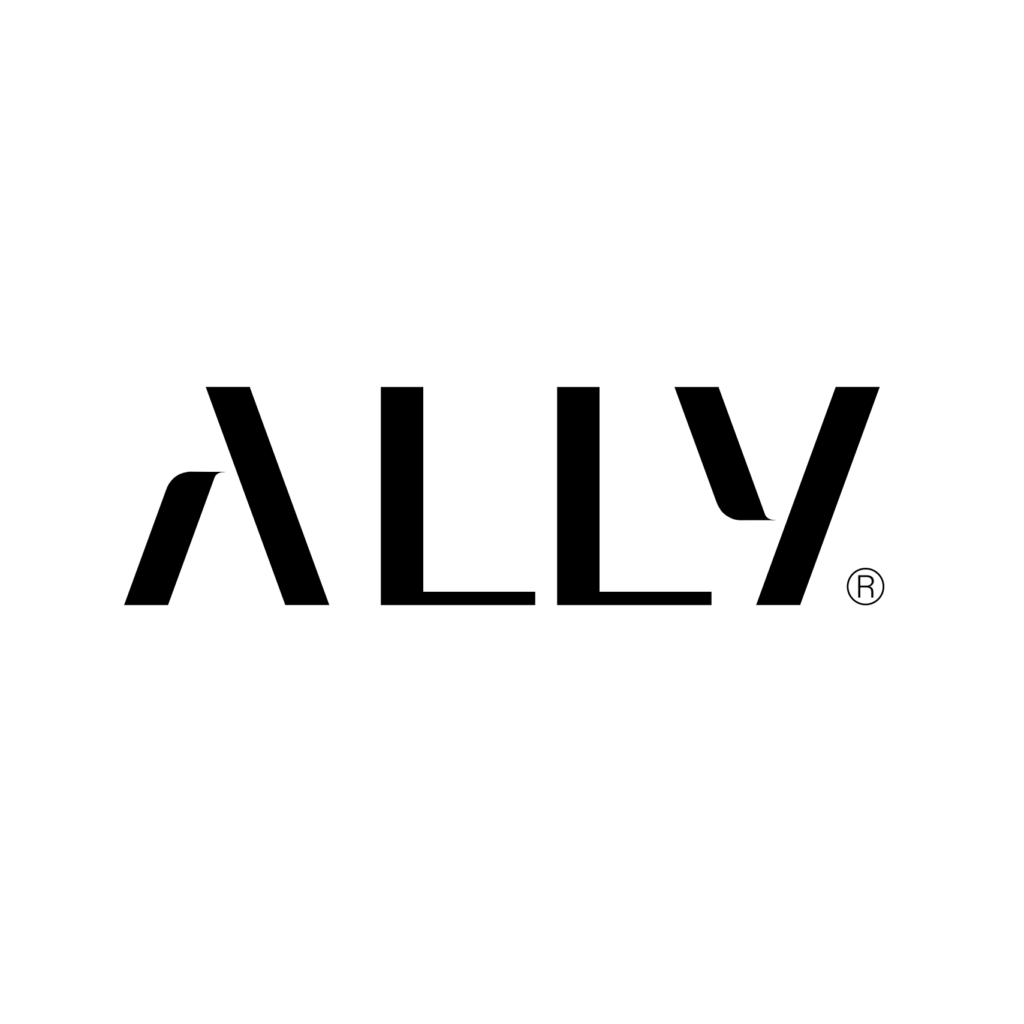 Grateful for the gig and fond of ALLY's mission, I took on their team's content briefs and wrote these two pieces:
These were fun pieces to write, albeit heavy on the research. I believe they'll add SEO value for ALLY long term while providing a layer of credibility and authority in the short term. This will be especially vital as the ALLY brand positions itself in the competitive probiotic space. That is, as a creative pioneer in psychobiotics.