Learn Google Ads with Yisoo's PPC training courses.
When I took my first remote job as an "Internet marketing manager" in 2011, I was quickly immersed in the world of paid search, or pay-per-click (PPC) advertising.
Not only was I fast-tracked into learning Google AdWords, but I was also responsible for managing eCommerce accounts with sizable ad budgets of over $20k/month.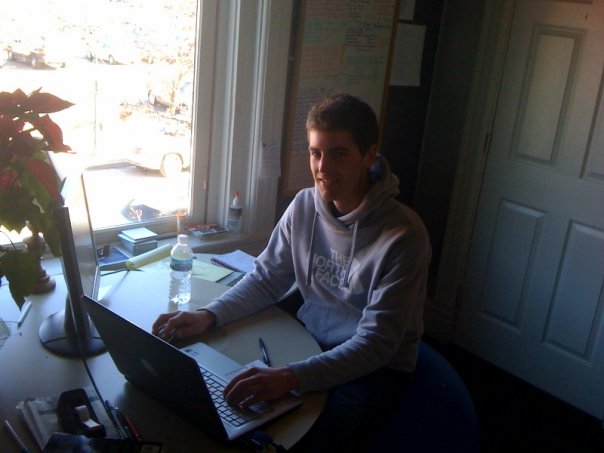 It was quite the immersion experience that I am very grateful for. My boss would enroll us in costly webinars and PPC mastermind courses, so the extended education was an added bonus.
Fast-forward seven years to 2018 when I've earned more experience and empathy for those who struggle to make PPC work. Over those seven years, I realized a common theme: without a foundational understanding of how to use Google AdWords, you're destined to waste money.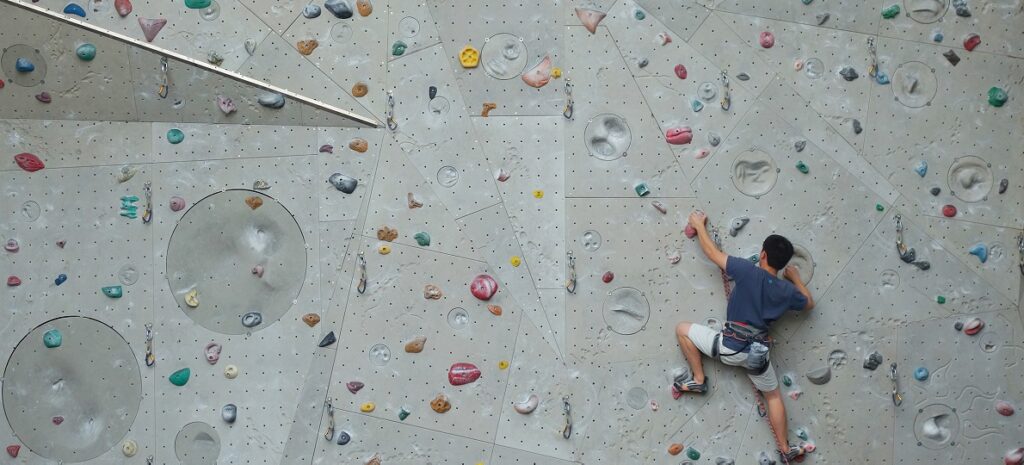 In short, there are countless nuances and head-scratchers to the AdWords platform. While I was already educating the SEM community about these nuances with guest blogging, I really wanted to create a video training course that properly taught the best practices of Google AdWords.
So in late 2018 when Google AdWords rebranded to just "Google Ads," I saw an opportunity to jump on the transition and do just that. It was then I started Yisoo, a Google Ads video training platform that later evolved into offering consulting and audit services.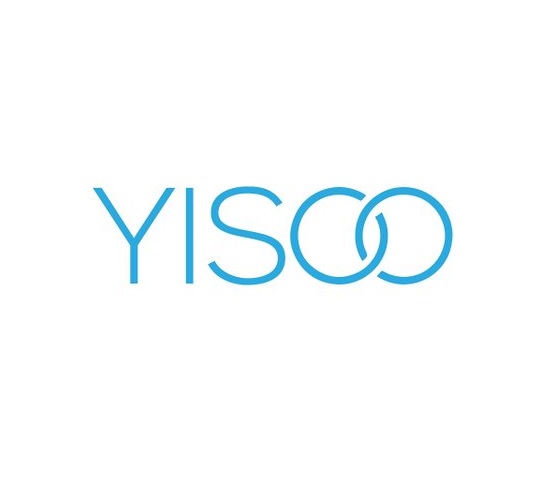 Using embarrassingly basic screen recording software, I produced a series of eight videos broken down by subject matter. Ranging from topics like How to Navigate Google's Keyword Planner Tool to Troubleshooting and Optimizing Poor Performance, each video provided an in-depth look at every stage of Google Ads management, from concept to continuous improvement.
If you'd like geek out with me on keyword research, below is one of the videos from the course. Or you can see all videos on Yisoo's YouTube Channel.
The Google Ads training course was initially offered on the Teachable platform for $39. But as the content started to become outdated, I switched to WordPress and made all videos available for free.
While only a handful of people bought the course, the feedback I received was was incredibly positive. Google Ads training has quickly become a saturated space with many players involved. So while I am not sure if I'll create a 2021 version of the course, Yisoo continues to remain a credible resource for Google Ads learning.

Lately, I've been enjoying writing about new ideas Yisoo, but still maintaining its original intention. That is, highlighting common nuances and bottlenecks with platforms like Google Ads and Bing Ads. Scope out the blog for more behind Yisoo's content strategy.
Check out the site and visit YisooTraining.com
Go back to Content Strategy Work.
Learn more about my freelance PPC services.